Servicing LONDON, CORBIN, MANCHESTER, WILLIAMSBURG, and other surrounding areas.

KIRKWOOD SUBDI
SION MLS#1512390
Established in 1995 USA REALTY, INC has strived to make buying and selling real estate a pleasureable expericence.
If you are planning to buy or sell

USA REALTY,INC

is here to make your sale or purchase an easy one. Our Agents have the knowledge of the Market to assist a buyer or seller with the process of buying and selling. If you are buying or selling a house, a townhouse, a condominium, a farm, some land, or any other real estate in this area then you have come to the right place.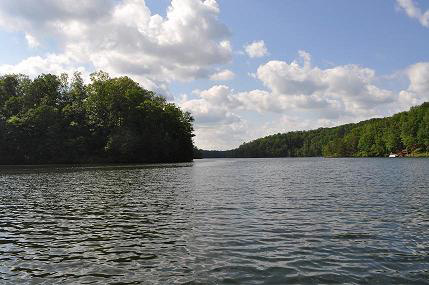 Woods Creek Lake Own your own Vacation Spot
Call today for a list of Lake Front Lots and Homes for sale.
Build your dream home or just a place to go to get away from it all to just do some fishing.